I'm Sonic TH. Some time ago, I opened up a sprite comic site and started producing and hosting comics (you can find it
here
). Unfortunately, due to some serious problems with the comics Tripod was hosting, a nasty email I got, and other problems abound, I pulled out of the biz. Afterwards, I was tossing around making a return. Well, it finally came to fruition and I'm back. I've started fresh and a brand new series. I hope this time I can actually see it through. Thanks and enjoy the comics.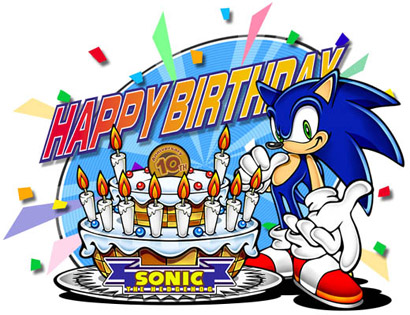 This is how many people have been here since 2-25-2003.

What's New?
7-3-03
Happy 4th...well, tommorow...
Anyway, I'm sorry for this rather late update. I've been...um...particularly lazy as of late. Eh, whatever. So, I added a new comic. That's it. Again, sorry for this rather lax attitude I've been taking to my site. I'll try to get another update out on a more timely schedule.